I have collected experiences as a yogini, yoga teacher, professional dancer, choreographer, modern/contemporary dance and improvisation teacher, as well as a partner and mother. I have taught yoga for 20 years and dance for 27 years.
I teach yoga, modern/contemporary dance and improvisation at schools, studios, businesses and dance companies throughout Europe, USA and Asia, and am the co-founder of the weissmann technique and the weissmann teacher training program (
weissmann-technique.com
). I organise international retreats and workshops while teaching at festivals such as Bolzano Danza, Italy and The Dance Alps Festival, Austria. I am also on the teaching team of the Shiva Shakti Yoga Teacher Training in English, BDY (500 hrs), and the Hatha Yoga of Rishiculture Teacher Training, RYT (200hrs). In Berlin, you can practice with me in Yoga Sky, yellow yoga and Marameo.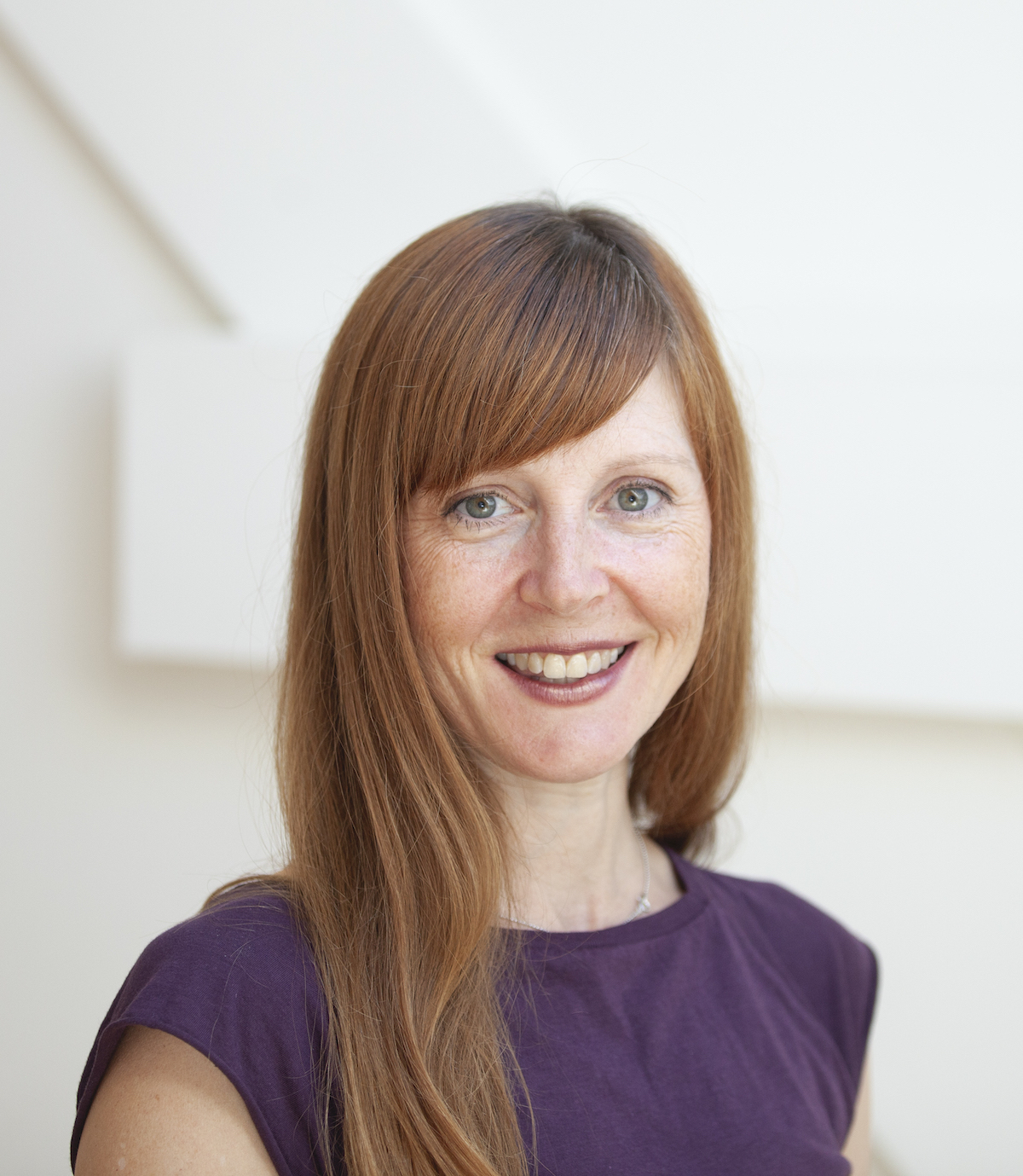 Influences and Certifications:
I began my yoga teacher studies in the USA with Iyengar yoga teacher James Bryan (theyogaschool.com.au), and then continued on with a four year certification program at the Yoga Akademie Berlin with Yogacharya Ananda Leone, the founder of Shiva Shakti Yoga (yogaakademie.de). I am a certified member of the Berufsverband der Yogalehrenden Deutschland (BDY) and the European Yoga Union (EYU). In 2019 I furthered my practice and study of Yin Yoga, completing a series of intensive studies with Josh Summers (joshsummers.net). 
As a young dancer, I began my training with Judy Williams Henry in Movement Laboratory (themovementlaboratory.com) in Lancaster, PA, USA. I studied dance and received a BFA with honors, at the University of the Arts in Philadelphia, USA. Upon graduation, I embarked on a career in Europe as a performing artist with various choreographers and companies such as the Group Motion Company, Beppie Blankert, Johannes Boenig, Jean Marc Le Bon, Howard Katz Fireheart, the Wee Dance Co. and Norman Douglas. With Heidi Weiss (heidi-weiss.com), I co- founded the "Zen in the Basement Dance Co." with whom I performed and co-choreographed many projects presented throughout Germany and abroad. Some of these projects have been invited to international festivals and have been supported by foundations such as the Hauptstadtkulturfonds, Berlin.
I am also certified to lead the Group Motion Workshop (groupmotion.org) an improvisational evening, created by Brigitta Hermann and Manfred Fischbeck, focused on the universal language of movement and collective healing. I was certified by Laina Fischbeck (dead-company.blogspot.com), performing artist and Group Motion facilitator residing in Rennes, France. 
"To witness the magic of Jennifer Mann means to see light, love and laughter fuse into movement."
"Jennifer has got to be one of the most sensible and positive dance teachers I have known. Her high and infectious energy supports as well as encourages you to reach the maximum of your mental as well as physical potential. Even in group classes she manages to find individual ways to help each person surpass moments of self doubt so that without realising it, I would achieve what I believed to be impossible."
"To witness the magic of Jennifer Mann means to see light, love and laughter fuse into movement. Jennifer has such a strong sense of technique that she blends with the joy of dance, a rare find in the contemporary dance world. Her eye for improvement and detail brings each student into a new awareness of their potential as a dancer, and as a human being."
"Jennifer is an amazing yoga teacher! She is teaching with wit, wisdom and guidance. Each class is focused on a different subject which Jennifer approaches holistically. She is creating a safe and inspiring atmosphere that is inviting you to grow and follow the needs of your own practice while feeling supported by clear instructions focusing on a healthy alignment at all times."
"I can highly recommend Jennifer's yoga classes. She has been my dance and yoga teacher for several years, and I'm still touched to this day by her classes and the passion, healing and love that she brings."
"In your workshops, I manage to find my inner self. I really appreciate the sensitivity with which you understand how to activate human energy sources, and I continue to use your breathing techniques again and again. Your yoga technique and choice of exercises renew my energy and self-confidence, move negative influences away, while enveloping my sensitivity in complete security."
"Jennifer is a knowledgeable yoga instructor who has made a positive impact in my personal yoga journey. At the beginning of each class, she states the theme for the class and seamlessly weaves it into the entire practice while also providing clear guidance and instruction. I always leave her classes feeling grounded, present, and more connected to myself."