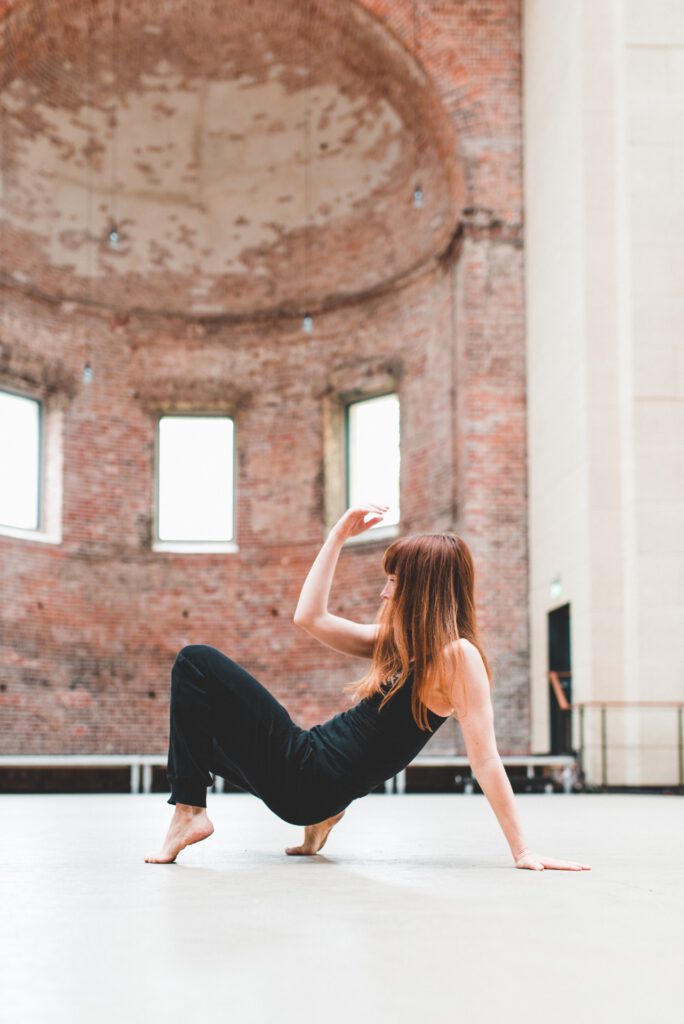 Moving Off the Mat
with Live Music!
*In Studio Only

Sunday March 6th, 2022 13:00–16:00 in Yoga Sky
Yogis! Do you enjoy moving your body in a flow with music? Are you curious what it might be like to step off the small rectangle of your yoga mat, and move your body, with awareness, through more space? Could you imagine weaving your yoga technique, mindfulness, passion for body work and love of music, all together, into an environment that is exploratory, spontaneous and inspiring,? If these qualities speak to you, you are welcome to join me for the yoga journey, "Moving Off the Mat"!

What to expect: "Moving Off the Mat" is a 3 hour movement meditation that  begins with the deep, slow, movements of Core Yoga. When you are centered and fully present in your body and breath, a rhythmic, dynamic Vinyasa Yoga sequence builds in intensity until it effortlessly moves you off the mat, venturing into space. You are then lead through a playful exploration of space while experiencing spontaneous balance poses, warrior flows, full body pranayamas, interspersed with free moments of open movement and dance. The journey continues to grow, exploring relationships between body and sound, rhythm and breath, space and silence, structure and release. Slowing down, you circle back to the mat for a Yin Yoga session: a time to reflect, to quiet, to absorb and digest this energetic experience that nurtures your whole being with fresh prana and lightens your spirit.
The entire workshop is supported and inspired by Live Music.

*Bring your yoga mat, a bottle of water, and a towel! You will sweat!