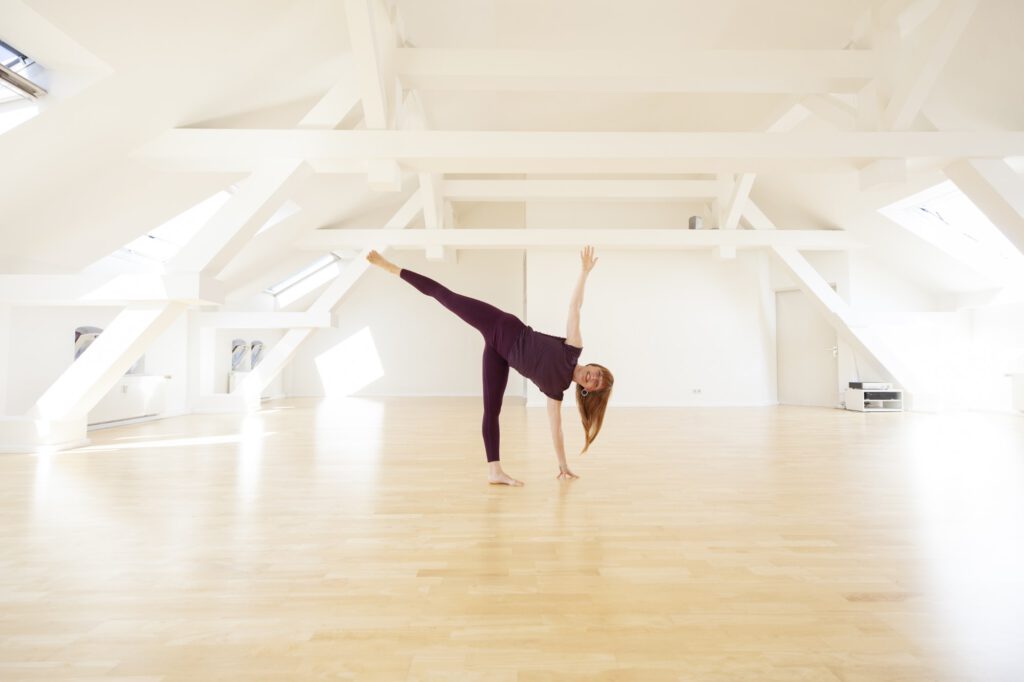 Online 5 Day Core Yoga Mini Challenge
26.04–30.04
18:00–19:30
Early Bird Price till 18.04 : 65€
Price after 18.04 : 75€
*Levels 1–3
*Challenge offered in English
Connect deeply with your center in this 5 day mini challenge. Refresh sought after stability, steadiness and strength in your yoga practice, and perceive how this continued focus resonates positively into your day to day life. Showing up for 5 days in a row ignites the fire of "Tapas", transforming inertia into fresh energy and motivation to practice. This repetition becomes not only a foundation of physical support, but also a continuous invitation to consciously BE, right here, in the present moment.
Each practice begins by focusing on a specific aspect of your core, allowing time to feel and understand where your center is, and how to access its support. You will then take this experience into a yoga sequence, exploring how your core supports smooth transitions in movement, balancings, standing poses, backbends, breath work and even meditation. 
This challenge offers you the fruits of a daily yoga practice. Harvest this gift, feeling its immediate effects in your day to day activities and interactions with others, as your presence stabilises itself in the center, the now.