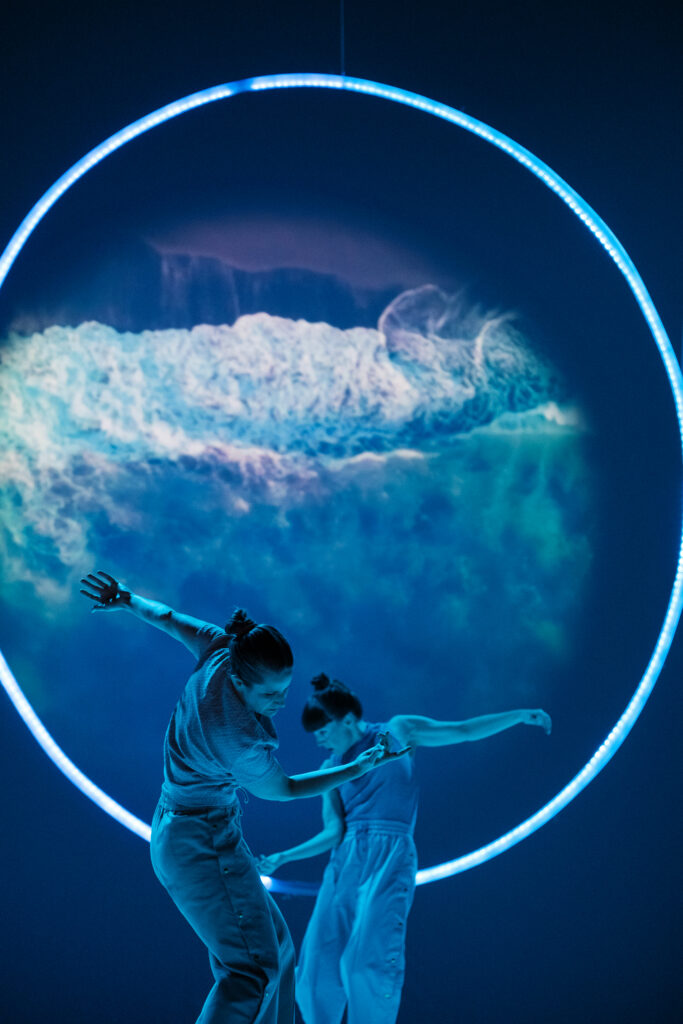 After a sold out show last year, "interbeing" is again onstage in Dock 11 
May 11th –14th!
"interbeing" is an evening length piece about how our interdependence exposes the illusion of ego, believed separation and polarisation.
There is limited seating, so be sure to book your tickets as soon as possible.